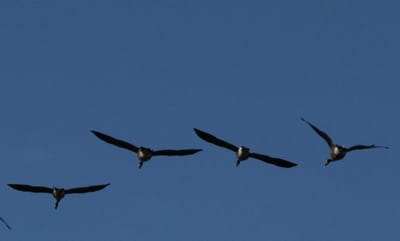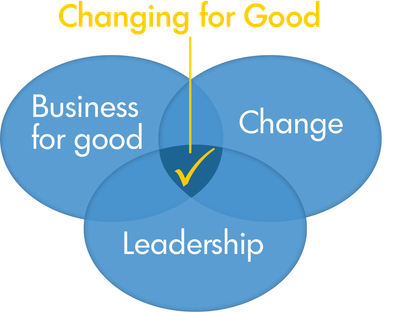 We help Businesses change to change the world, change the lives of the people who make them and who they serve, and increase the meaning of their action.
Sustainability, Business for Good, Corporate Social Responsibility (CSR), Business Ethics, imply highly transformational change as the path to profit becomes as important as profit itself.
The question, for leaders, is how to make the change flourish.
Your CSR policy needs to be created and carved at the unique intersection between business, sustainability and identity. It then has to be carried further by people wholesomely engaged in the process, with their minds and emotions.
We believe that there is a need to carefully prepare, plan, and accompany the implementation of sustainability in business considering organizational behavior and psychodynamics at the heart of your process.
Changing for Good is born from this evidence.
We help you develop your sustainability policy and grow meaning and motivation in CSR.
We grew from research, from listening to leaders and to their followers. We help you grow motivation and address resistances at personal, interpersonal, and organizational level. We are your guides to your framing on your own unique, identity inspired solutions.
Our approaches, combining training, consulting and coaching, have one unique aim: accompany you, your partners and stakeholders in having the human dynamics with you.
Changing for Good faster and bigger. Meaningfully.